The emergence of artificial intelligence has completely revolutionized the creation and distribution of digital content. We are proud to be one of the first companies to utilize an integration with OpenAI, the company behind Chat GPT, and offer AI-powered videos as a service to the restaurant industry.
This groundbreaking service enables us to provide affordable and high-quality videos to restaurants of all sizes, using only photos and content from their websites and social media. Restaurant marketers can use AI-powered videos to showcase their menu items, dining experiences, and ambiance in a compelling and visually appealing way. They can also make changes to the video content, including text, images and branding elements.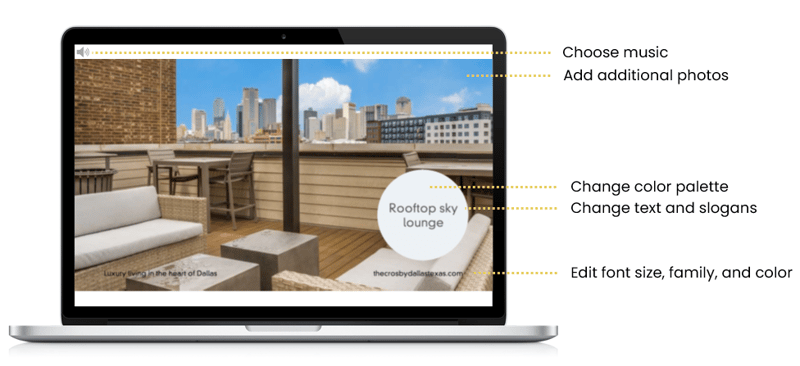 At RestaurantGeofencing.com, we're breaking the barriers to entry for restaurants of all sizes with an AI that creates engaging and effective video content in just a matter of minutes.