CURBSIDE PICKUP AND DELIVERY STRATEGY FOR COVID-19
• Drive local awareness that your stores are open for carryout and delivery
• Promote specific menu items or coupons
• Track online orders and curbside visits
1. Curbside Targeting
- Inform customers that are already out and about picking up orders from nearby locations that your restaurant is open for Carryout & Delivery and track how many visit your restaurant.


2. Addressable Geofencing
- Promote menu items to customers at home in surrounding neighborhoods and track online orders.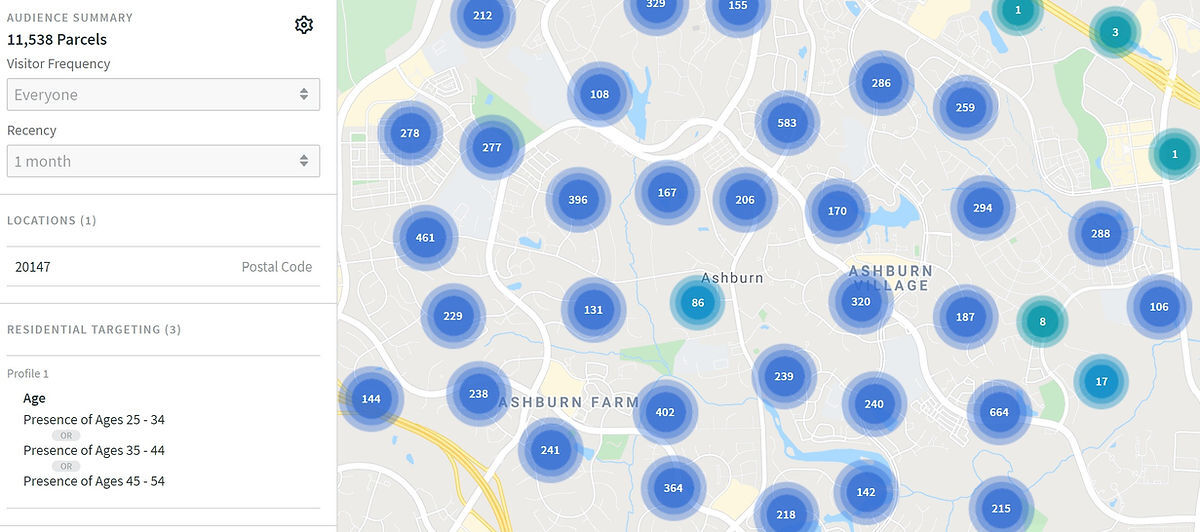 3. Facebook/Instagram
- Seal the deal with FB/IG offers customers can't refuse, targeting both the curbside and neighborhood audiences.